PT Special Metals Indonesia adalah stokis terkemuka dan penyalur global untuk berbagai bahan Titanium & Special Alloys kepada semua pelanggan baik dari industri dirgantara, otomotif, elektronik, presisi manufaktur, persenjataan, kelautan, galangan kapal, minyak & gas, sampai pembangkit tenaga listrik dan konstruksi.
We specialise in Titanium & Special metal supply. Our Range of products:
* Titanium Raw Materials
* Titanium Bar, Plate & Sheet
* Titanium Pipe, Tube, Flange & Fittings
* Titanium Heat Exchanger Tubes
* Titanium & Inconel® Wire Mesh
* Nickel Alloys – Inconel® & Monel®
* High Temperature Metals – Hastelloy®, Incoloy®
* Stainless Steel 316Ti, SS317L, 904L
* MMO & Platinum Coated Anodes & Cathodes
* Titanium Bolt, Nut, Washer Rings
Kami bekerja sama dengan jaringan terpercaya dari parbik titanium secara global, dalam rangka untuk memberikan kepuasan pada pelanggan kami, kualitas dan harga terbaik dengan pengiriman yang cepat untuk setiap orderan. Semua bahan kami adalah bahan pilihan dan dilengkapi dengan sertifikat pabrik. Kami tidak memiliki kebijakan "Jumlah Pemesanan Minimal". Kami mengajak anda untuk memberi kami kesempatan untuk memberikan harga special pada kebutuhan anda, kami tidak menentukan apakah kebutuhan anda besar atau kecil.
Markas kami Titan Engineering Singapura memasok titanium dan bahan-bahan khusus ke 16 negara yang Indonesia, Singapura, Malaysia, Thailand, Brunei, Vietnam, Australia, New-Zealand dan South Africa. Kami bangga telah memasok bahan titanium ke lebih dari 300 pelanggan untuk di wilayah Asia Tenggara saja -. dimana kami melayani pelanggan kami pada sektor kawasan minyak dan gas lepas pantai, sektor kimia dan kelautan. Beberapa pelanggan utama kami tercantum di bawah ini:
NOMOR BERBICARA
Bekerja Sama Dengan Perusahaan Kami
26
Negara yang Kami Layani

PT Prakarsalanggeng Maju Bersama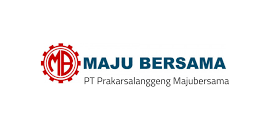 PT Krakatau Steel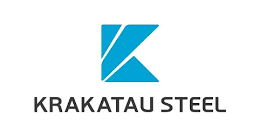 PT TIMAS SUPLINDO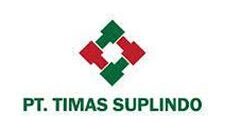 PT Garuda Maintenance Facility Aero Asia Tbk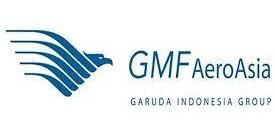 PT PETROKIMIA GRESIK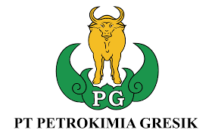 PT.Pindad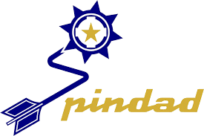 PT MITSUBISHI CHEMICAL INDONESIA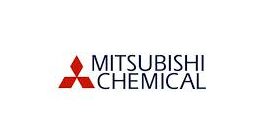 PT CLADTEK BI METAL MANUFACTURING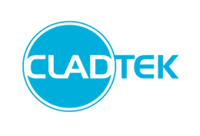 PT SOUTH PACIFIC VISCOSE

PT UNGGUL PRAKARSA PRISMA

PT ASAHIMAS CHEMICAL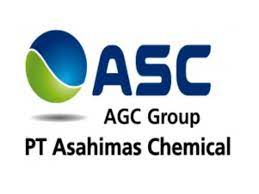 Bakrie Renewable Chemicals

Tjokro Group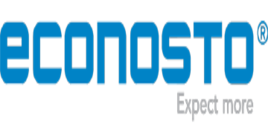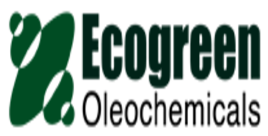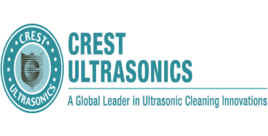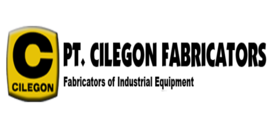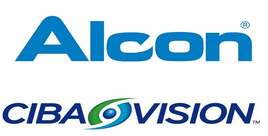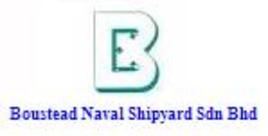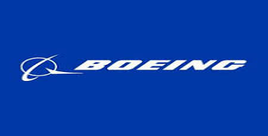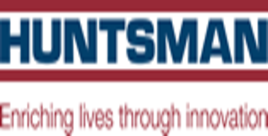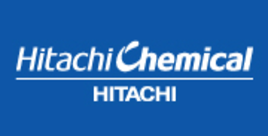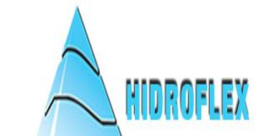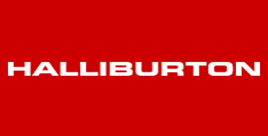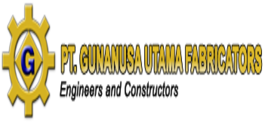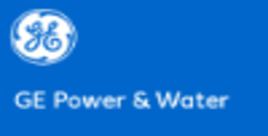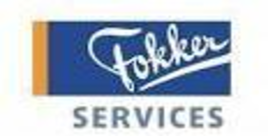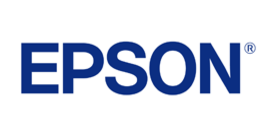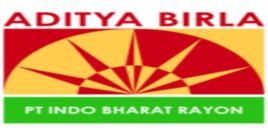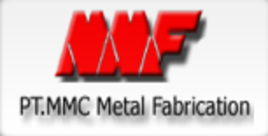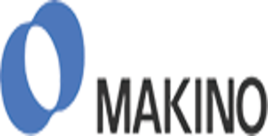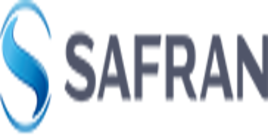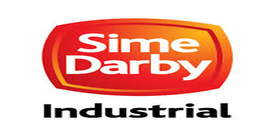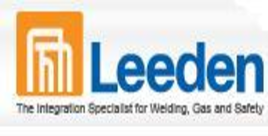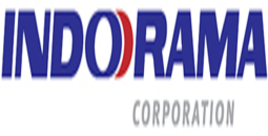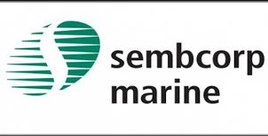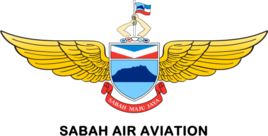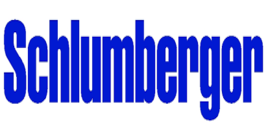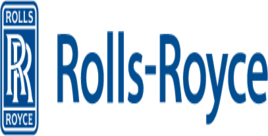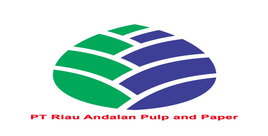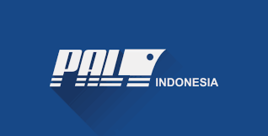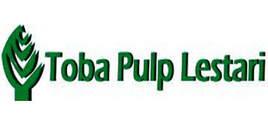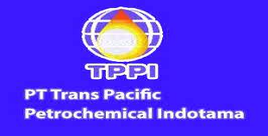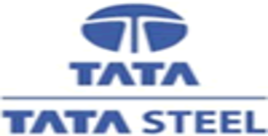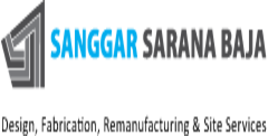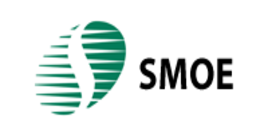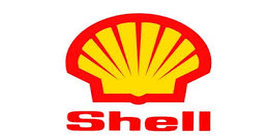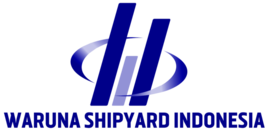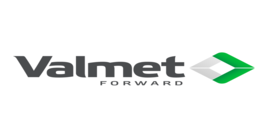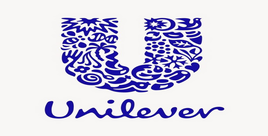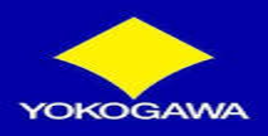 For more information or to receive a prompt titanium and special alloys price quote, please contact us.
TENTANG KAMI