TENTANG KAMI
PT Special Metals Indonesia adalah anak perusahaan dari Titan Engineering Pte Ltd, Pemasok Titanium dan Logam Khusus terkemuka di Singapura. Kami memiliki stok terlengkap dan dalam berbagai macam bentuk seperti: titanium batangan, lempengan, lembaran, bilet dan bentuk lain untuk memenuhi kebutuhan anda. Industri yang kami pasok pada umumnya di bidang dirgantara, minyak dan gas, medis, pertahanan, kimia, otomotif, teknik presisi, perkakas, kelautan, dan rekreasi.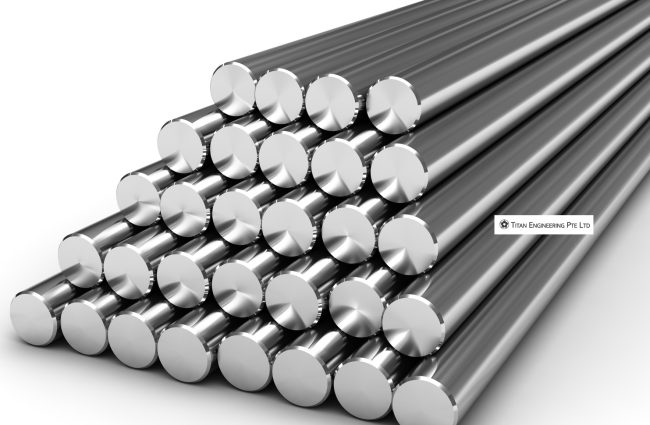 Cek Produk Kami
PRODUK KAMI
Perusahaan kita
Pemasok Titanium No.1 Indonesia
Kami membawa persediaan ekstensif batangan titanium, pelat, balok, dan flat yang digulung atau ditempa. Sebagai Pemasok Logam dan Paduan Titanium No.1 di Singapura, kami bekerja sama dengan jaringan Titanium Mills yang terpercaya secara global untuk memberikan pelanggan kami kualitas terbaik, harga murah dengan pengiriman cepat untuk setiap pesanan. Semua bahan kami adalah bahan utama dan dilengkapi dengan sertifikat pabrik. Kami Tidak Memiliki Kebijakan "Jumlah Pesanan Minimum".
26
Negara yang Kami Layani

The Only Thing Stronger than Our Metal is Our Word.
As a leading Titanium Metal and Alloy Supplier for the most demanding industries, Titan has established its name by offering top-quality metal products with unequaled customer service.
As the master of their craft, PT.Special Metals Indonesia can prepare an order quicker and more economically than competitors, and always to the highest of standards, offering the best titanium and high-temperature alloy quotes in the industry. As a subsidiary of Titan Engineering Pte Ltd – Singapore, contact PT.Special Metals Indonesia  for Titanium Metal Price.
PT Prakarsalanggeng Maju Bersama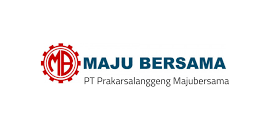 PT Krakatau Steel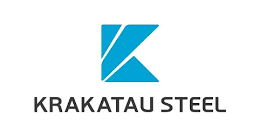 PT TIMAS SUPLINDO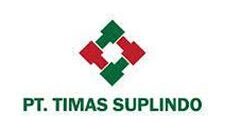 PT Garuda Maintenance Facility Aero Asia Tbk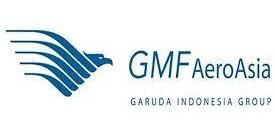 PT PETROKIMIA GRESIK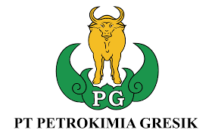 PT.Pindad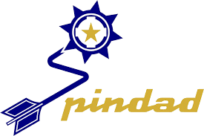 PT MITSUBISHI CHEMICAL INDONESIA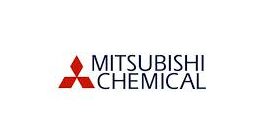 Titanium and Special Metal Supplier